The Perfect Ones: Life & teachings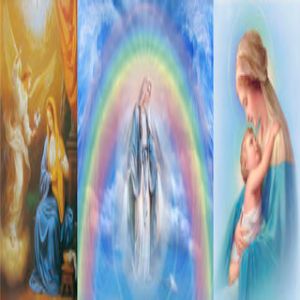 Divine Goddess...MOTHER MARY
Hazrat Baba Jaan…The Qutub & The Rose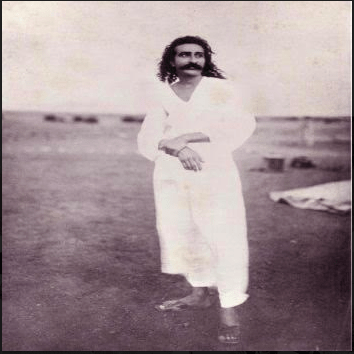 Avatar Meher Baba And His Final Warning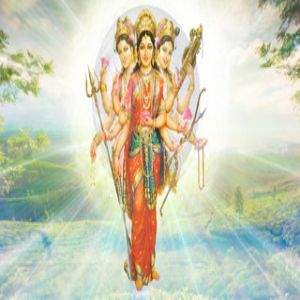 Glory Be To The Divine Mother
Guru Arjan Dev...Guru and Martyr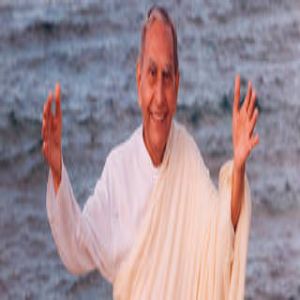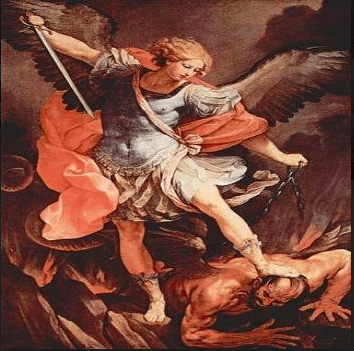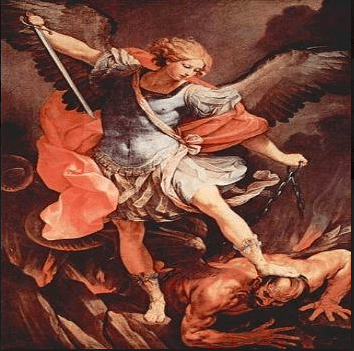 Archangel Michael – The Warrior Prince of Light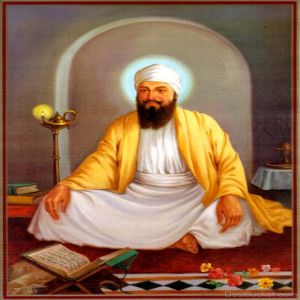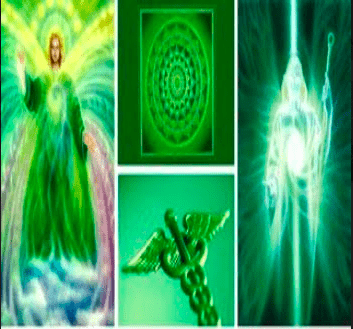 Archangel Raphael…The Shining One Who Heals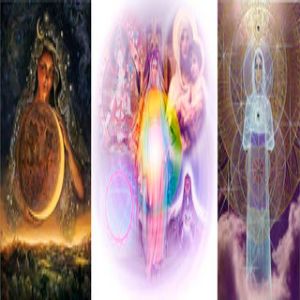 Mother Mary-The Kundalini Shakti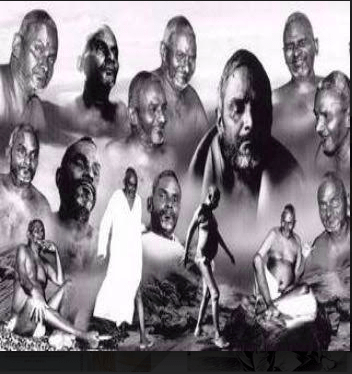 Baba Nityananda....The Gentle Giant
Baba Sai & His Maha Samadhi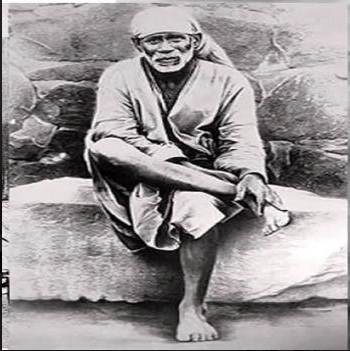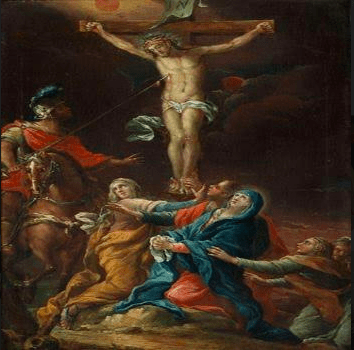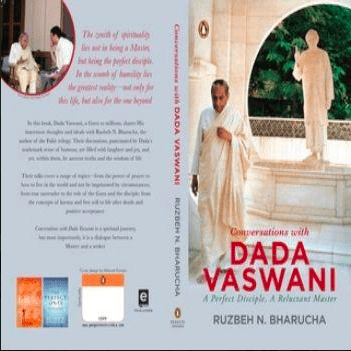 'Conversations With Dada Vaswani: A Perfect Disciple, A Reluctant Master'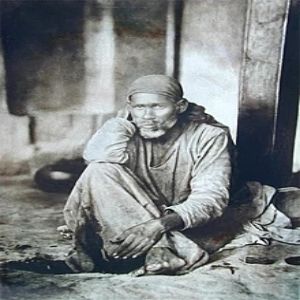 Faith, fate, finality and Baba Sai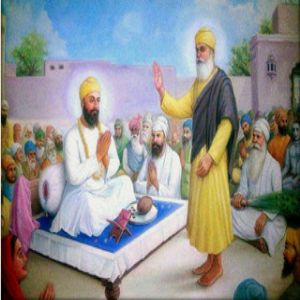 For The Love of The Guru- Guru Angad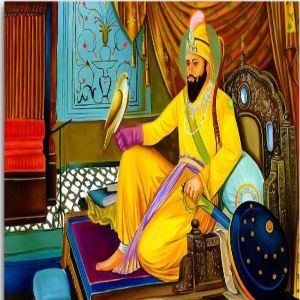 Guru Gobind Singh…The Prophet, The Poet, The Warrior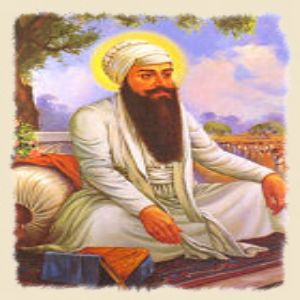 Guru Ram Das...The Humble One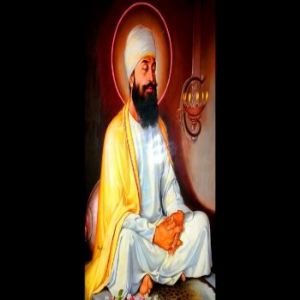 Guru Tegh Bahadur...The Selfless Martyr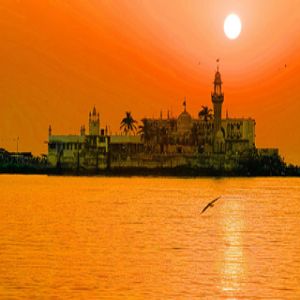 Haji Ali...The Prince of Waves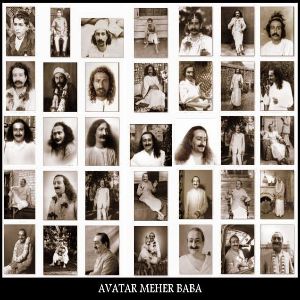 Happy Birthday LORD MEHER- The Path to God is Merciless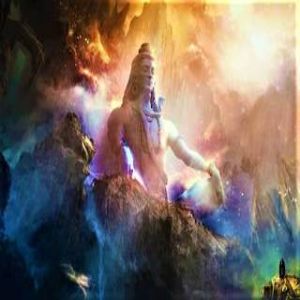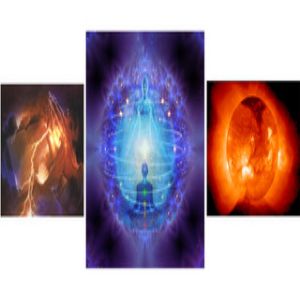 How The Perfect Master Makes One Go Beyond Karma.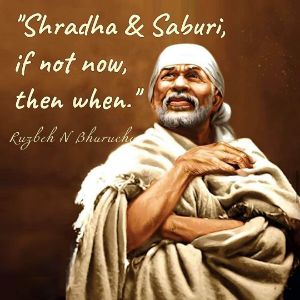 I Guess This Is How Baba Sai Would Want Me To Live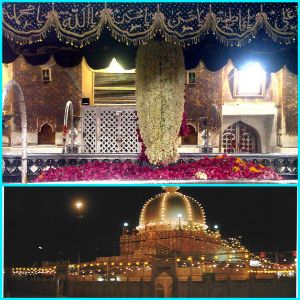 Khwaja Garib Nawaz…The Master Patron Saint Of The Poor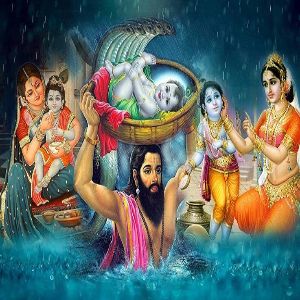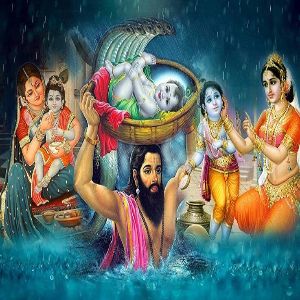 Krishna…The Eighth Chakra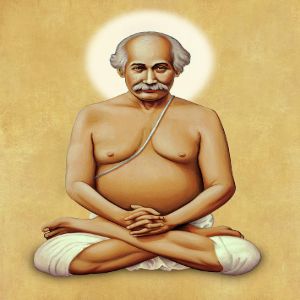 Lahiri Mahasaya…The Lord Of Yogis & A Very Good Accountant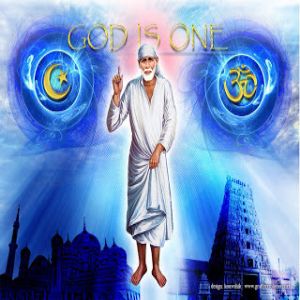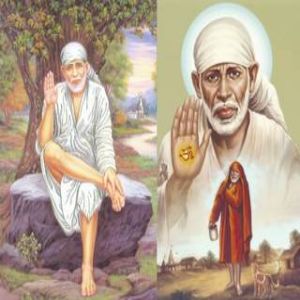 Life And All That With Baba Sai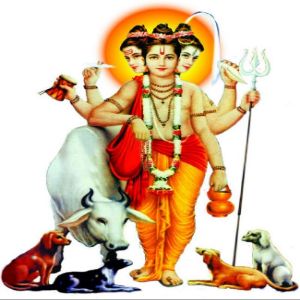 Lord Datta and His Twenty Four Gurus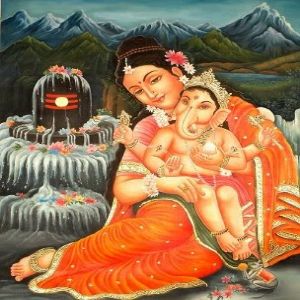 Lord Ganesha The Pathway That Leads To The Goddess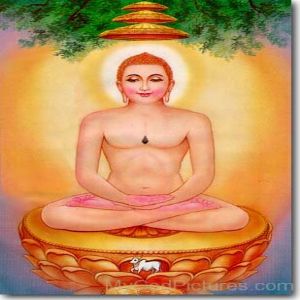 Lord Mahavir The Warrior of Light
Lord Shiva's Guru Skanda, The Other Son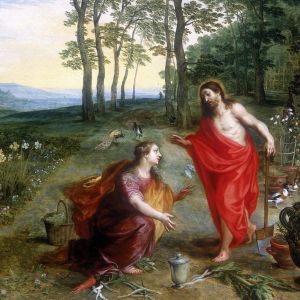 Mary Magdalene…Disciple, Lover, Apostle Of Apostles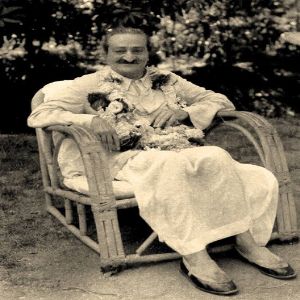 Meher, Sai, Silence And All That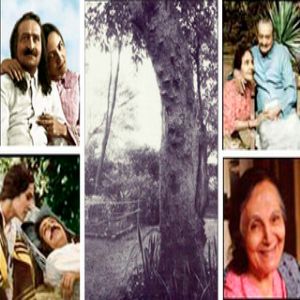 Mehera Be Brave…The Avatar's beloved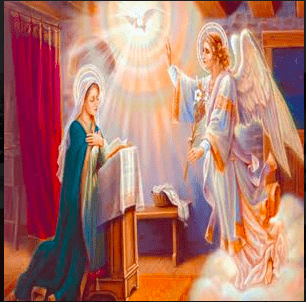 Archangel Gabriel…The Master's Voice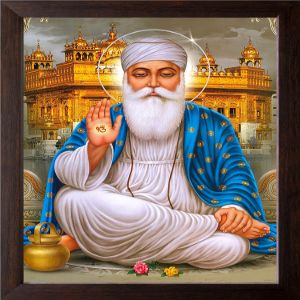 Nanak…The Prophet and The Peasant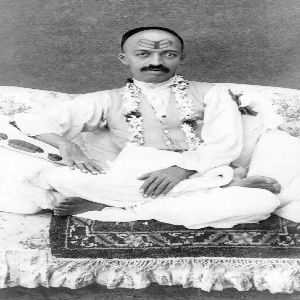 Narayan Maharaj…God In Every Being
The Nine Manifestations Of Maa Durga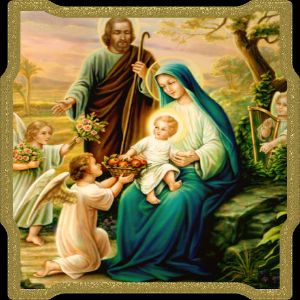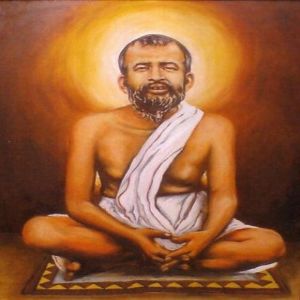 Ramakrishna Paramhamsa...Maa Kali's Baby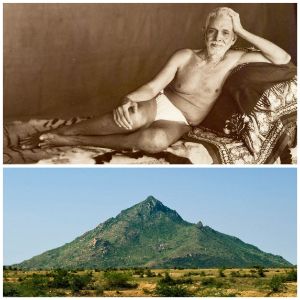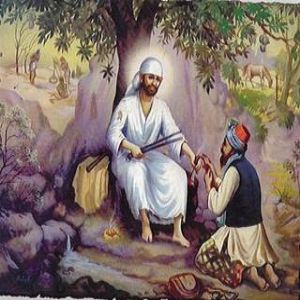 Ramblings Of A Seeker…Wisdom Of Baba Sai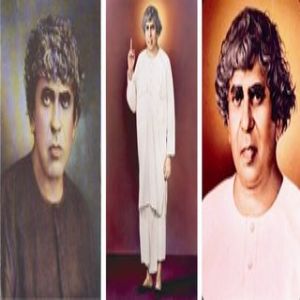 Sadhu Vaswani…God's Whisper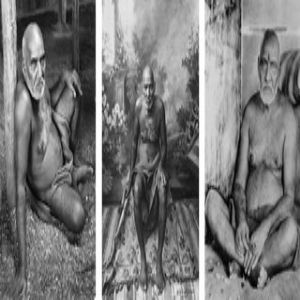 Sai's Chosen One, Meher's Guru, Upasani Maharaj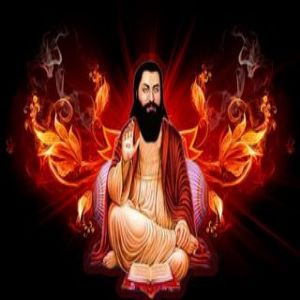 Sant Dass…The Cobbler King
Sarkar Makhdum Shah Baba…The Awaisi
Shankar Maharaj…The Master Maverick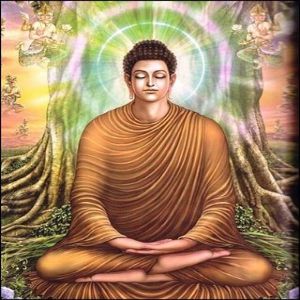 Siddhartha…The Compassionate One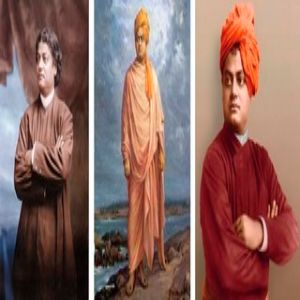 Swami Vivekananda…The Reluctant Disciple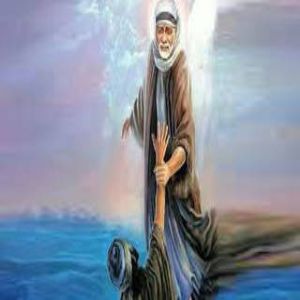 The Compassion Of The Master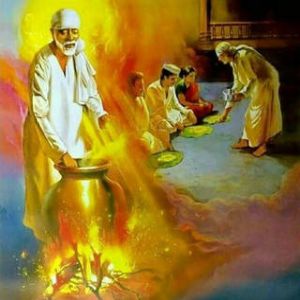 The Daily Routine Of Baba Sai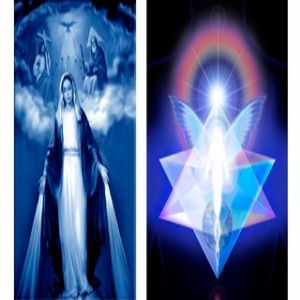 The Father, The Son But Who Is The Holy Spirit?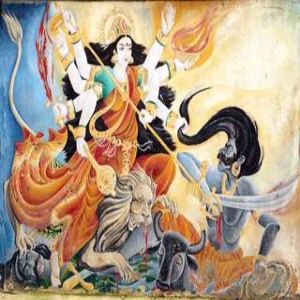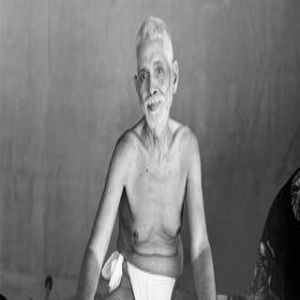 The Last Days Of Ramana Maharishi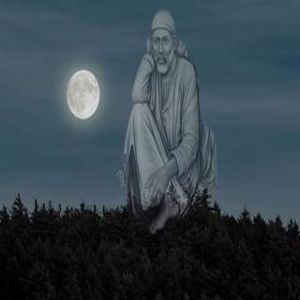 The Long Walk Back Home…Baba's Maha Samadhi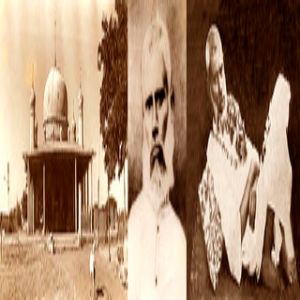 The Perfectly Mad One...Baba Tajuddin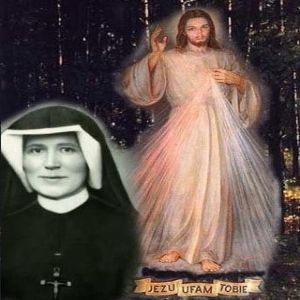 The Saint Of Mercy…Sister Maria Faustina…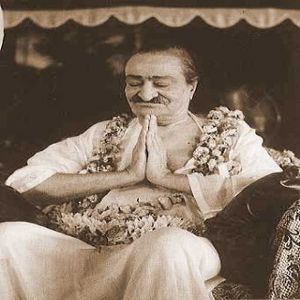 The Silent Avatar…Meher Baba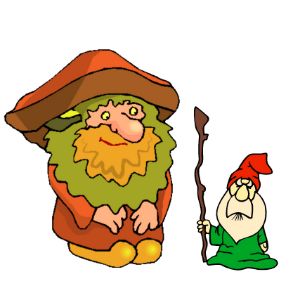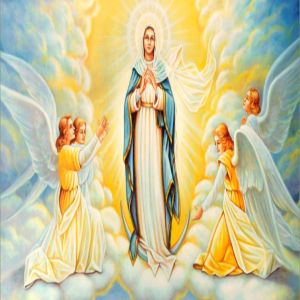 THEOTOKOS: The God Bearer, The Mother Of God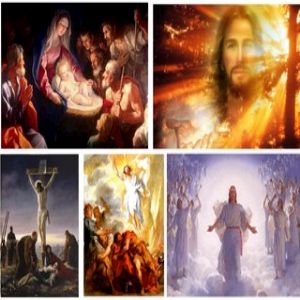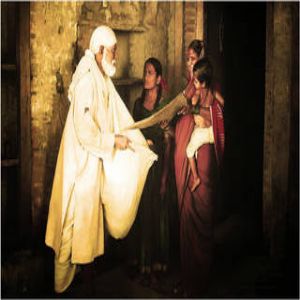 Why Did Baba Ask For Money?