Explore the spellbinding odyssey
Avatar Meher Baba speaks through the lives of innumerable devotees who spent time with Him. A fascinating journey with the Avatar.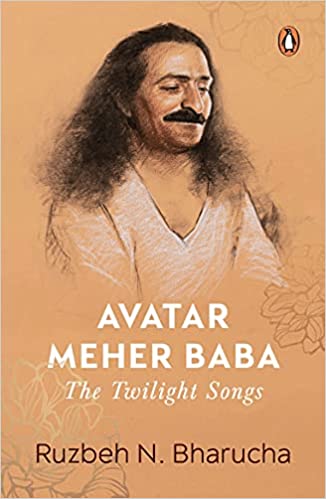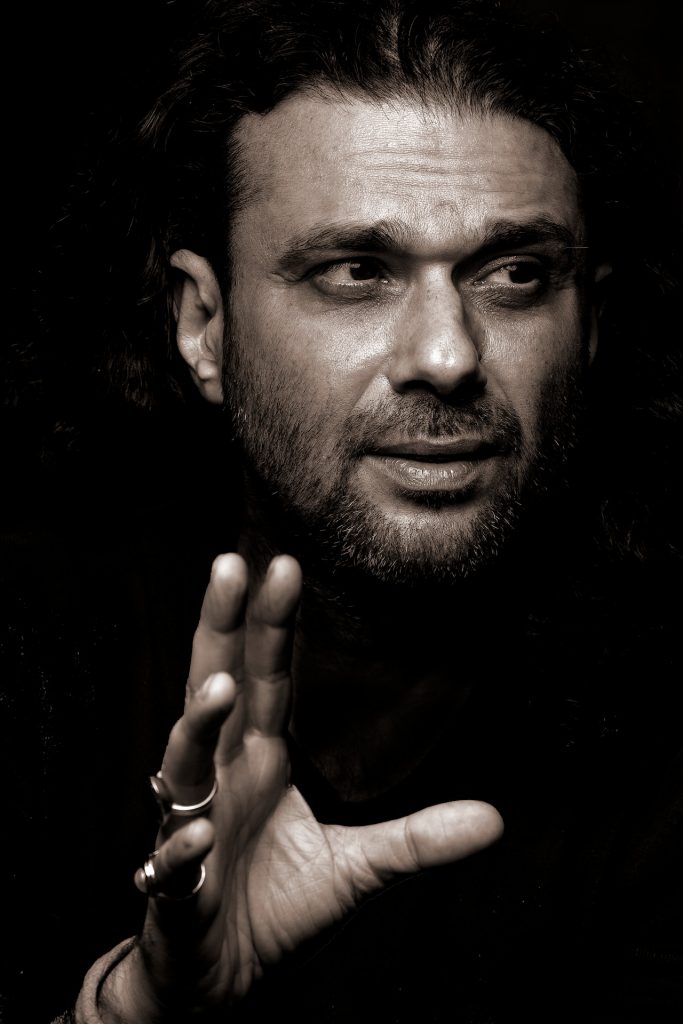 Ruzbeh N. Bharucha is an author of twenty three published books which promote Oneness and walking the path of spirituality with faith and joyous surrender. His words have inspired countless readers to face life and all the travails that come forth with dignity, courage and grace. He is a devotee of Sai Baba of Shirdi.
Ruzbeh is also a documentary filmmaker, a journalist, a public speaker and conducts workshops on spirituality and self growth nationally, internationally and online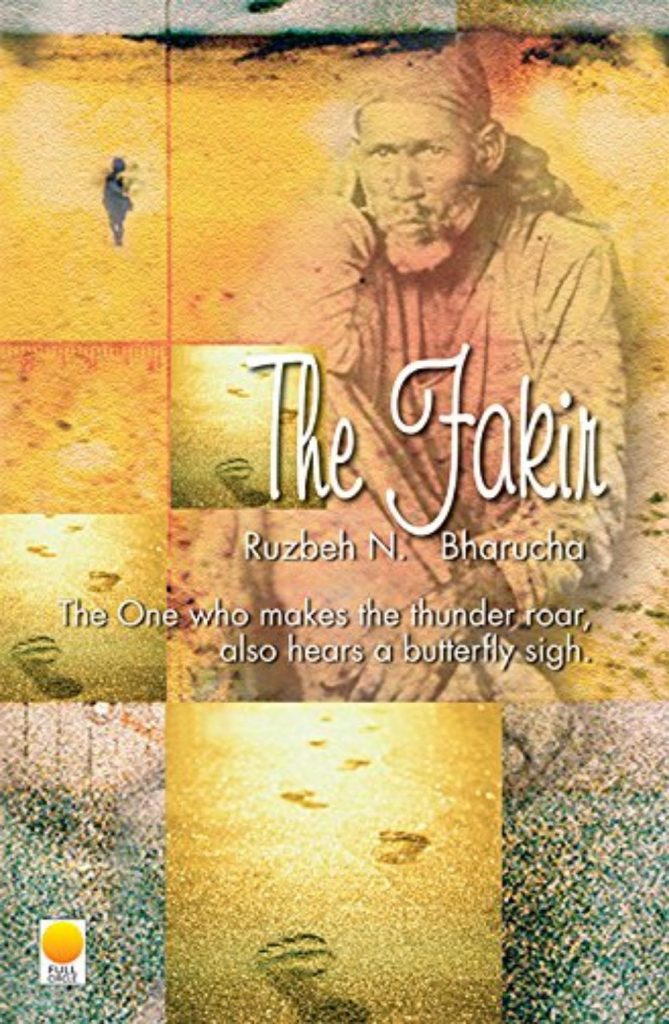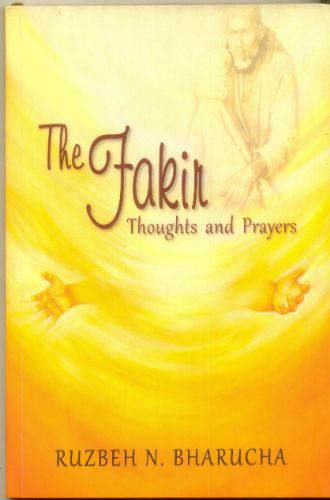 The Fakir – Thoughts And Prayers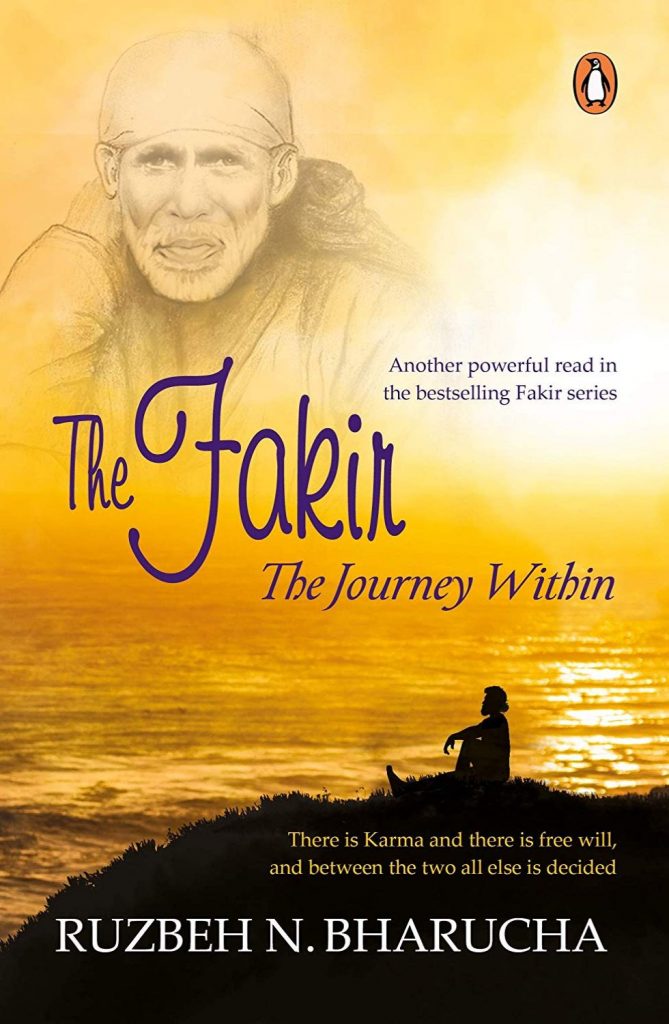 The Fakir – The Journey Within
"The One who makes the thunder roar, also hears a butterfly sigh."
Get a special copy signed by me
Duis quis euismod facilisis nunc arcu, diam non aliquet eget imperdiet maecenas blandit vitae laoreet tincidunt sociis proin massa pulvinar.