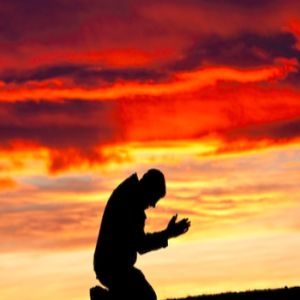 A simple word that always works for me is reham or mercy. For me reham also means compassion and pity, as I have no qualms in pleading to goddess, god and guru for mercy, compassion and pity. Yes, even pity. Often we are so self-destructive that only Divine Pity can save us from chaos and insanity. Mercy doesn't mean forgiveness. It doesn't mean wiping the slate clean. It just means tender your justice with compassion. If I have to lift 1,000 kilos, don't make me lift it in one go, it will break my back. Let me lift a few kilos a day. I know I have messed up. Thus, reham.
When we use a simple word like reham and when it comes from the depths of our very being, what we are telling the Big Gang up there is that don't let go of my hand, however difficult I make it for You.
If you want to meditate on this word, take your goddess, god, guru's name and then add reham to it. Inhale with your goddess, god, guru's name and exhale, chanting 'reham'. Let the energy of the Divine enter with every inhalation and let reham exhale all your angst and burdens. Thus, seek forgiveness from all creation and yourself. Reham can change the way we see life, the world, the beyond.