Explore the spellbinding odyssey
SAI ONENESS is BABA SAI'S life story. The book explores not only BABA's Divinity but also His day to day life, His routine, His diet, His temperament, His humor and His true essence as a Saint and Saviour as well as a Father and Friend to His innumerable followers and children. The author has done extensive research from various creditable sources to weave the life of Sai Baba of Shirdi.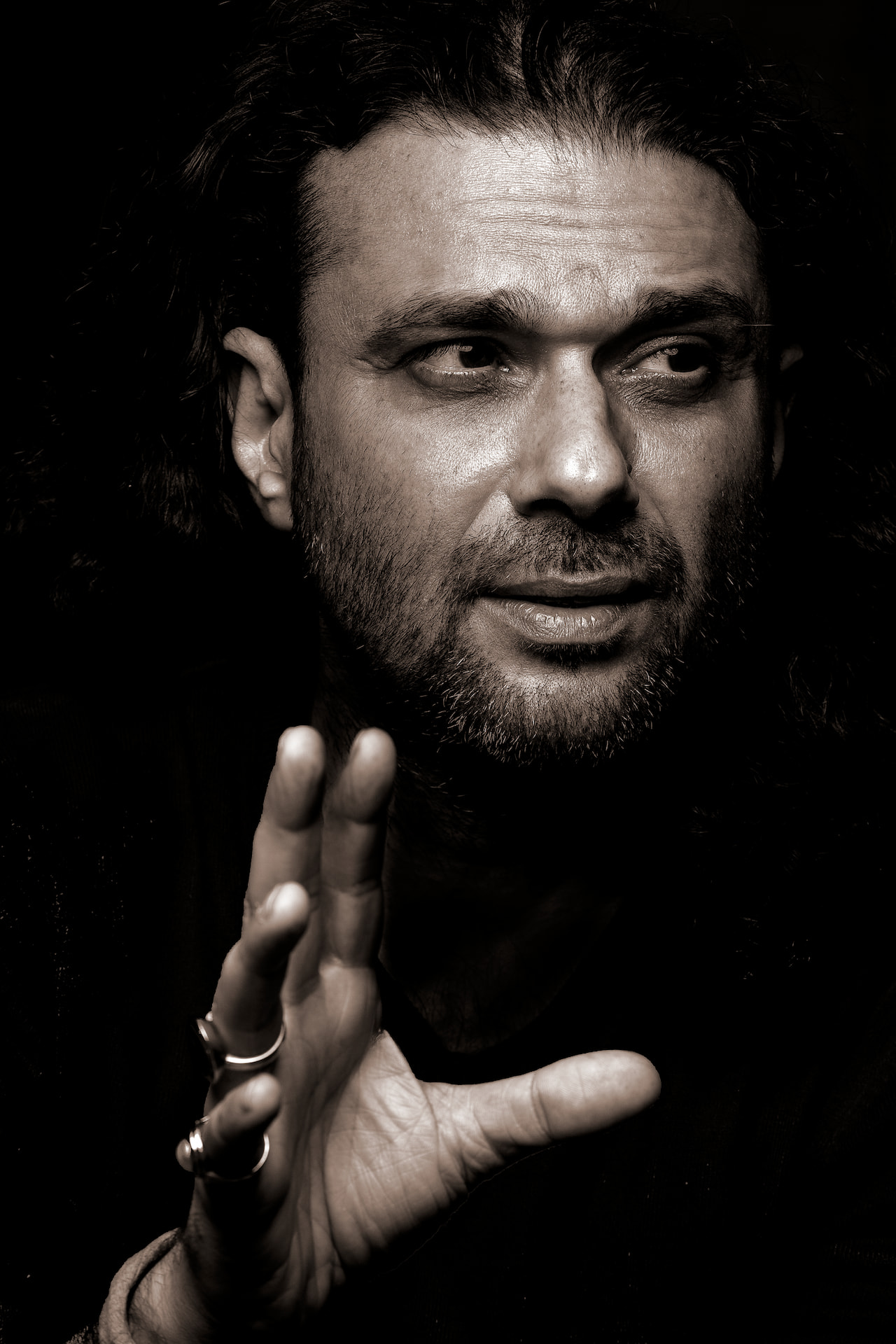 Ruzbeh N. Bharucha is an author of twenty three published books which promote Oneness and walking the path of spirituality with faith and joyous surrender. His words have inspired countless readers to face life and all the travails that come forth with dignity, courage and grace. He is a devotee of Sai Baba of Shirdi.
Ruzbeh is also a documentary filmmaker, a journalist, a public speaker and conducts workshops on spirituality and self growth nationally, internationally and online
"The One who makes the thunder roar, also hears a butterfly sigh."